Camping Brabant - Costa Kabrita
Goat farm
---
Goat cheese shop
Our milk is delivered to the Bettinehoeve in Etten-Leur, they make cheese from it, Bettinekaas: Healthy and Tasty!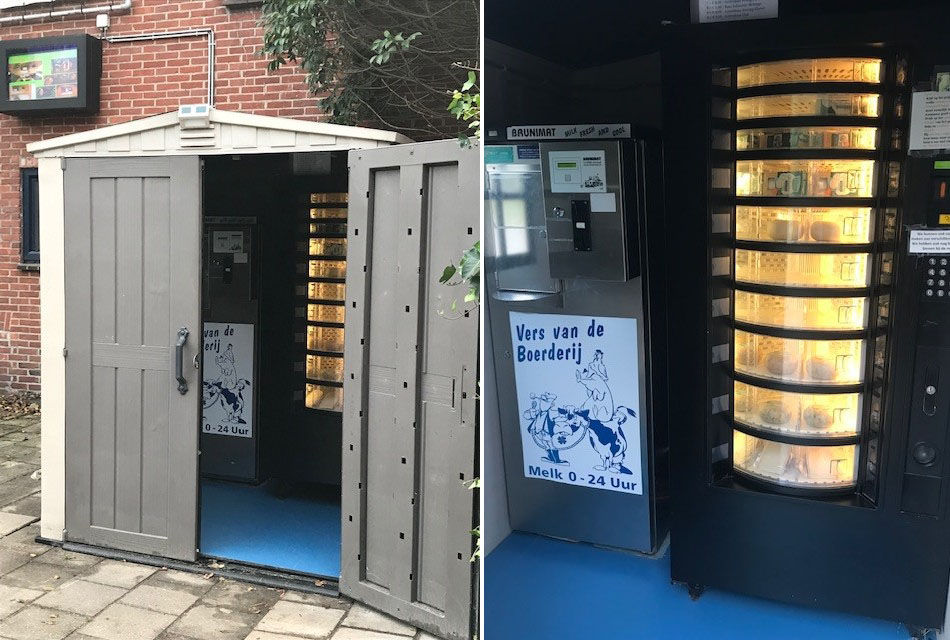 Bettine cheese is a natural product, made of full-fat goat's milk. Thanks to a good breeding policy and a full diet, there is hardly any difference between goat's milk and cow's milk.
Differences are
| | |
| --- | --- |
| - | The colour, goat's milk and cheese is whiter. This is because goats convert all the carotene (contains yellow colouring) from the feed into vitamin A.  |
| - | Goat milk is easier to digest. The structure of the fat globules is finer and therefore well suited for people with digestive disorders. |
| - | Most of the nutrients in goat milk are closer to breast milk. |
| - | Goat cheese is easier to digest. Because of the smaller milk fat globules in the milk, goat milk and therefore also goat cheese is easier to digest and is better tolerated than cow milk products. |
| - | Goat milk contains less lactose than cow milk and is therefore better tolerated than cow milk. Of course it depends on the degree of intolerance and therefore we advise you to consult your doctor or dietician first. |
Products Goat's cheese shop
Goat's cheese and milk are especially healthy, but also very tasty on sandwiches, on a cheeseboard for dessert or with a good glass of wine!
All our products are available in the Goat's Cheese Shop, all self-service, open daily, so shop when you like!
Various types of goat's cheese from the goat's cheese machine:
- Young cheese
- Old cheese
- Goat's cheese honey rolls
- Cheese with italian herbs
- Cheese with honey-clover
- Fenugreek cheese
- Goat's cheese rolls
- Bettine Spread
- Freshly ripened goat's cheese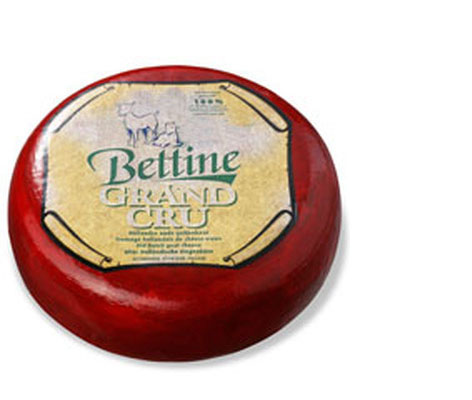 More goat milk products:
- Fresh goat's milk from a goat's milk dispenser (you can tap the milk yourself)
- Gift suggestion: basket with different sorts of goat's cheese
---